Some of my favourite things at the moment: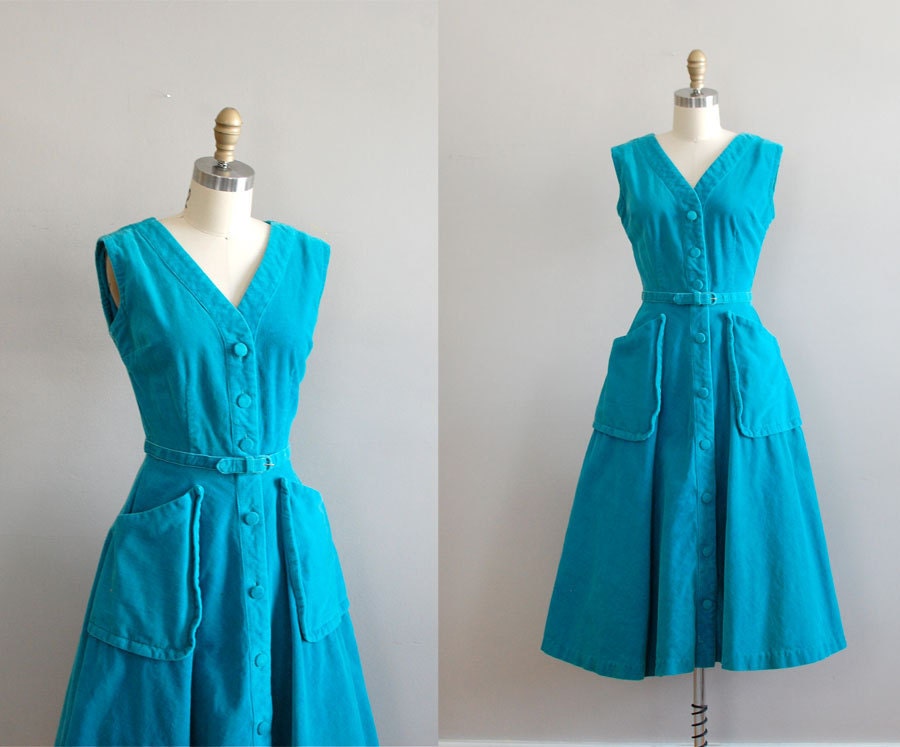 1. Crochet Blankets -
I have been
pinning
like crazy pictures of different crochet blankets, this one from
cocorose
is especially lovely.
2. Letters -
I love getting letters, my friends and I try to send each other ones as often as possible which is great as a few of us live quite far away from each other. I have been collecting inspiration for my letters recently as I think I could be a little more creative with my offerings:)
studiomeez
is a great source.
3. Raincoats - Need a nice raincoat like this because it has truly been april showers/downpours here in the Uk the last week. Nice and simple with some wellies.
4. Seth Cohen- I have been reminding myself why I fell in love with this man all those years ago:)
5.
Matt Wisniewski - Just beautiful images, quite haunting some of them. I dont think I have seen more beautiful double exposure work.See more of his work here.
6. This photo - Taken by
Elliott Erwitt of Robert & Mary frank in Valence, Espagne. 1952. just love the feel of this photo, intimate and real. Can look at it for hours.
7. This Dress - Sadly too small for me, but I am planning a Jess version for this summer hopefully:)
What have you been loving lately?
Hope you had a lovely weekend, and Happy Monday!