Hello out there!!!!
Yes I know its been a ridiculously long time.
I have been working teaching at a summer school and the last 7 weeks have just been mental!
But its all done now and I am thoroughly looking forward to having a couple of weeks off:)
So to get it all kick started again I wanted to share this awesome shop with you this Monday-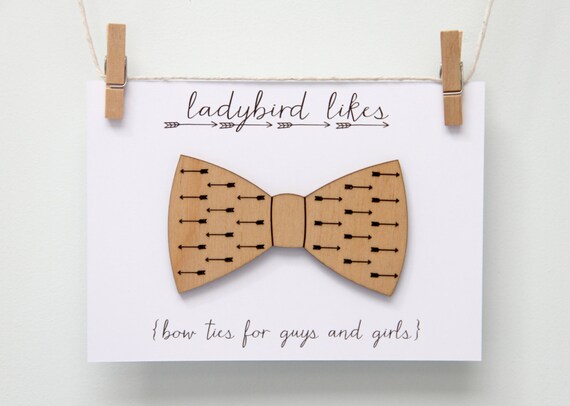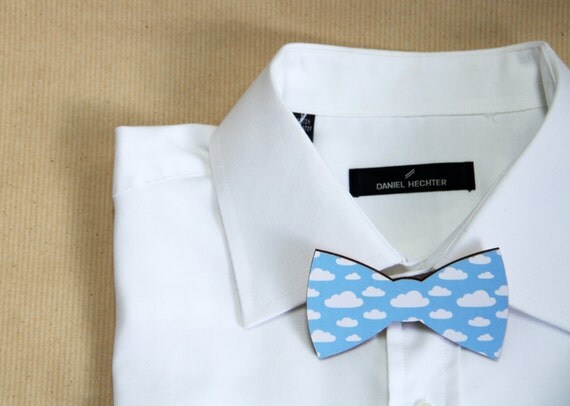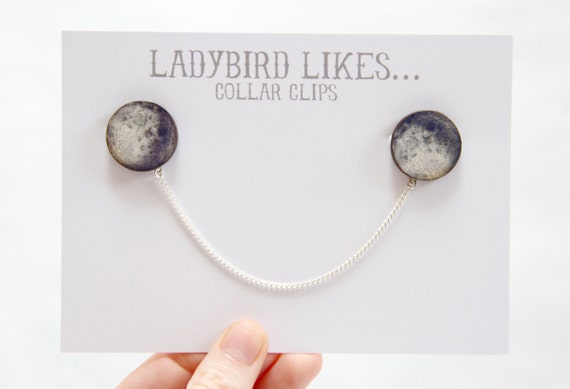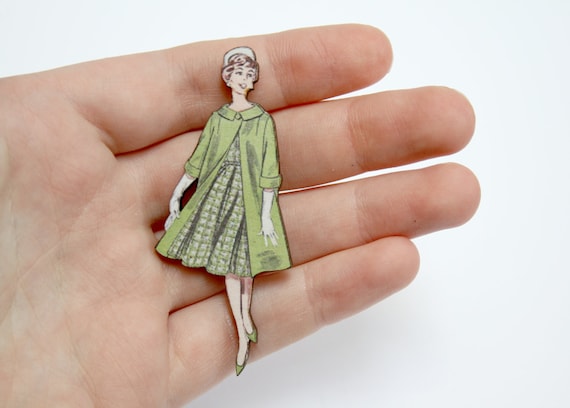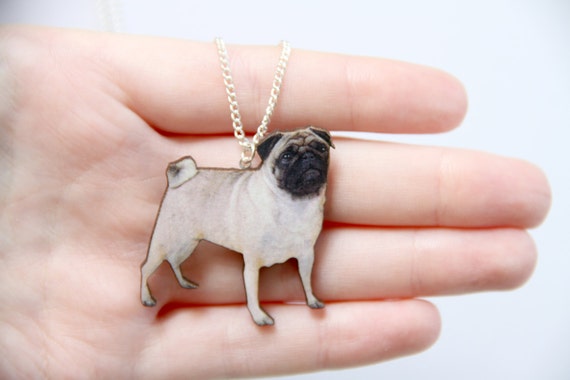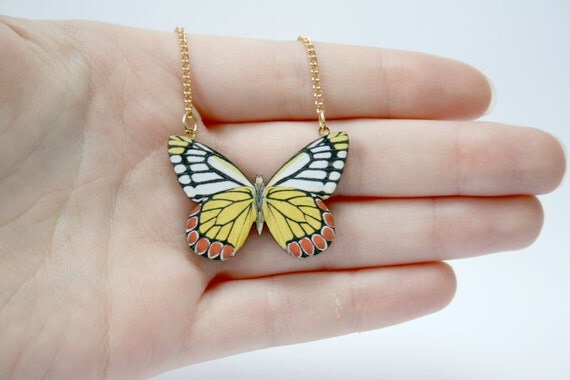 I am the proud owner of a couple of Zoe's butterfly necklaces as they are so darn cute!!
Her new Bow ties are definitely on my wish list:)
Make sure you pop over and take a look!
I am off to drink tea and watch some Jane Austen:)
Happy Monday everyone!!!!
X