As soon as I stumbled across
Datter Industries
I feel in love with the delicate jewellery. I definitely can see myself wearing most of these and I am quite picky about my jewellery, I think you always are about things you are interested in.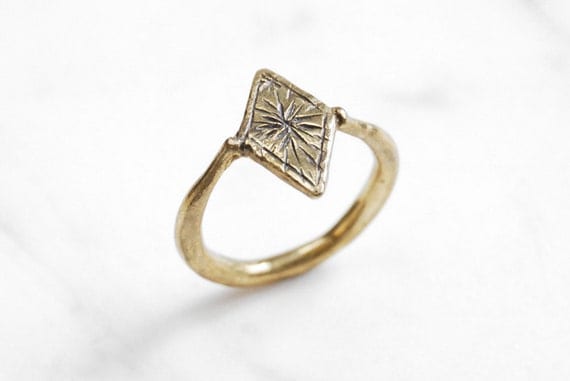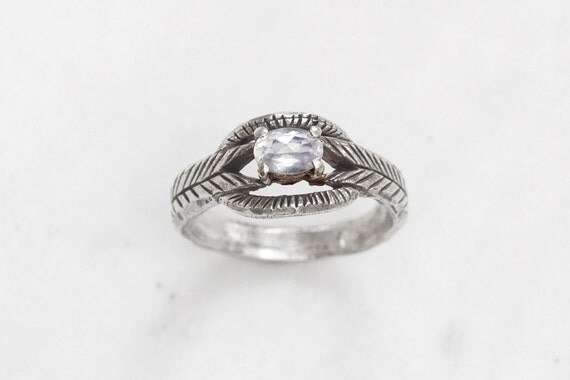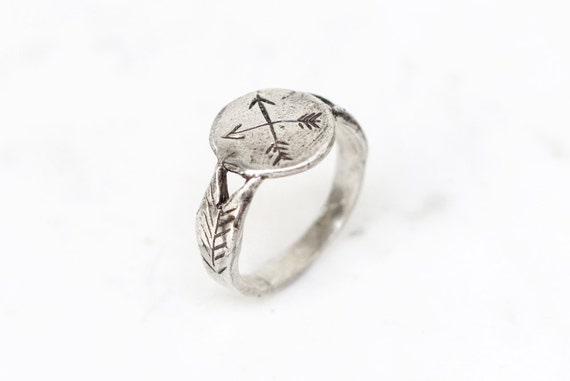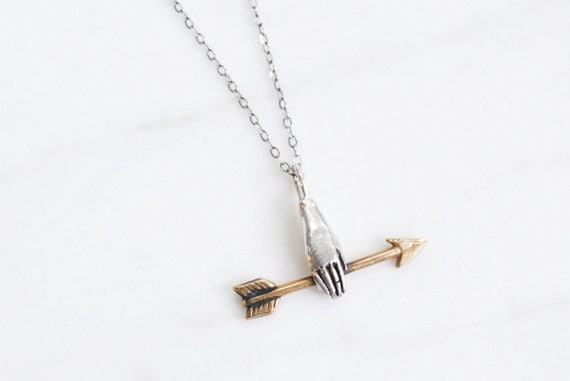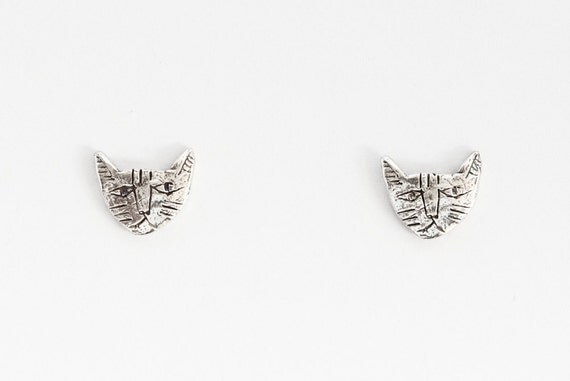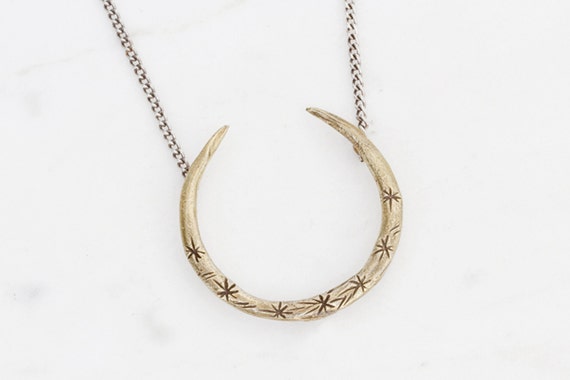 "Dark, elegant jewelry, handmade in London by illustrator Kaye Blegvad.
Datter is the Danish word for 'daughter'. It's part 'data', part 'matter'. It's a little alchemical. At the very least, it's my project to turn drawings and ideas into jewelry."
I am trying to be careful how I spend my money this year, and only buy thins that I REALLY love and that will be timeless, rather than things that might be cheap but will fall apart or lose their appeal.
And so to reward myself I am going to treat myself every now and again to something I really want. I think The Stary Ring might be my first treat of this year:)
Happy Friday everyone and as its national compliment day - you are all gorgeous!