Hello there everyone!!!
I hope you are well and enjoying the start of 2014.
I cant believe its the new year already!! After a busy time last week flying around the country visiting friends, its been nice to have a quiet couple of days to reassess and make plans for the coming year:)
I'm sure I will be sharing some of those goals here when I have them a bit more concrete in my head.
But in the meantime, I have put some cute little bits in the shop today: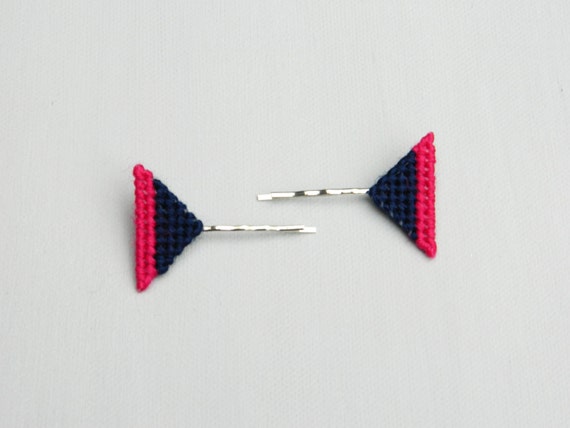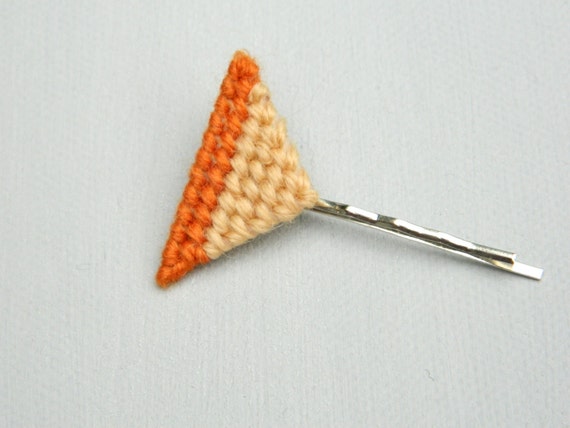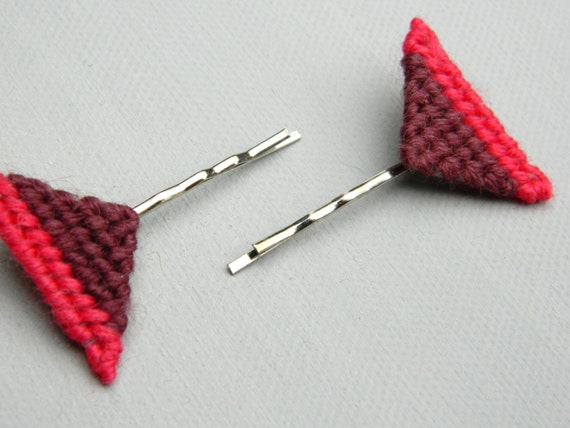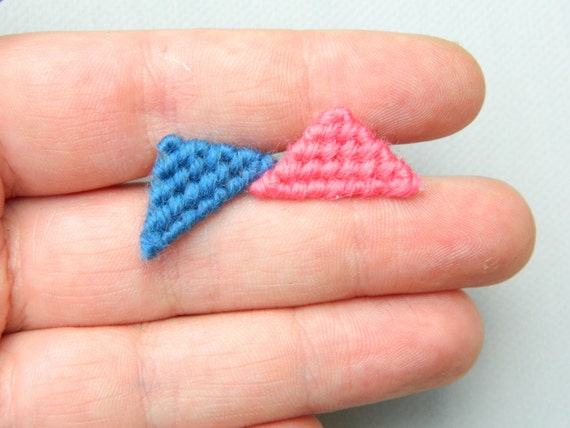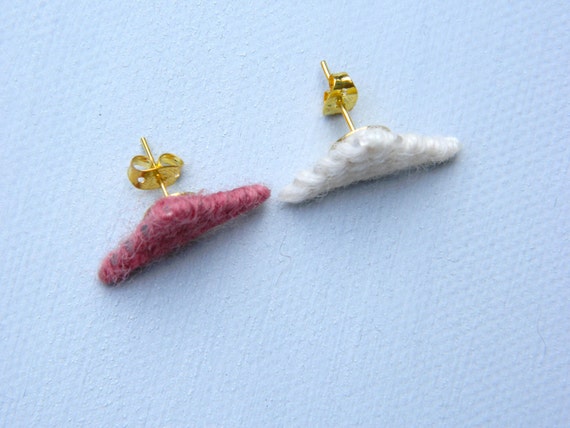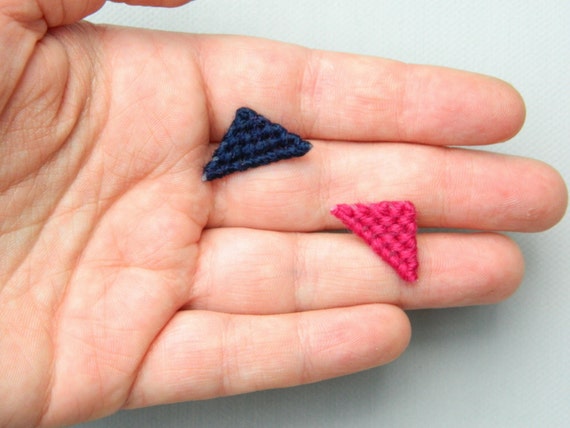 As you can probably tell I am a bit obsessed with Triangles at the moment!!
Come over and have a peek and treat yourself this gray Saturday!!
Hope you have a lovely weekend!!!
X