*Beautiful Summer lookbook from Frances. Roll on summer so I can feel the ground beneath my feet:)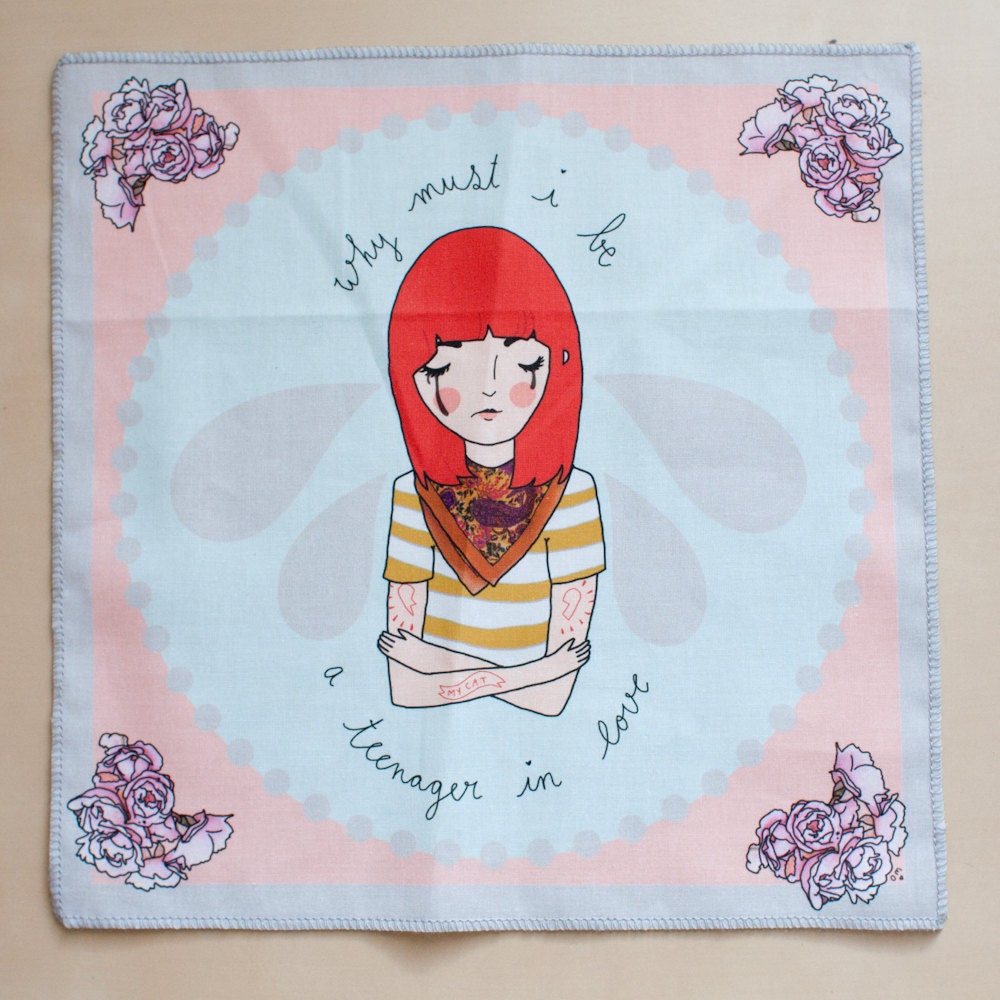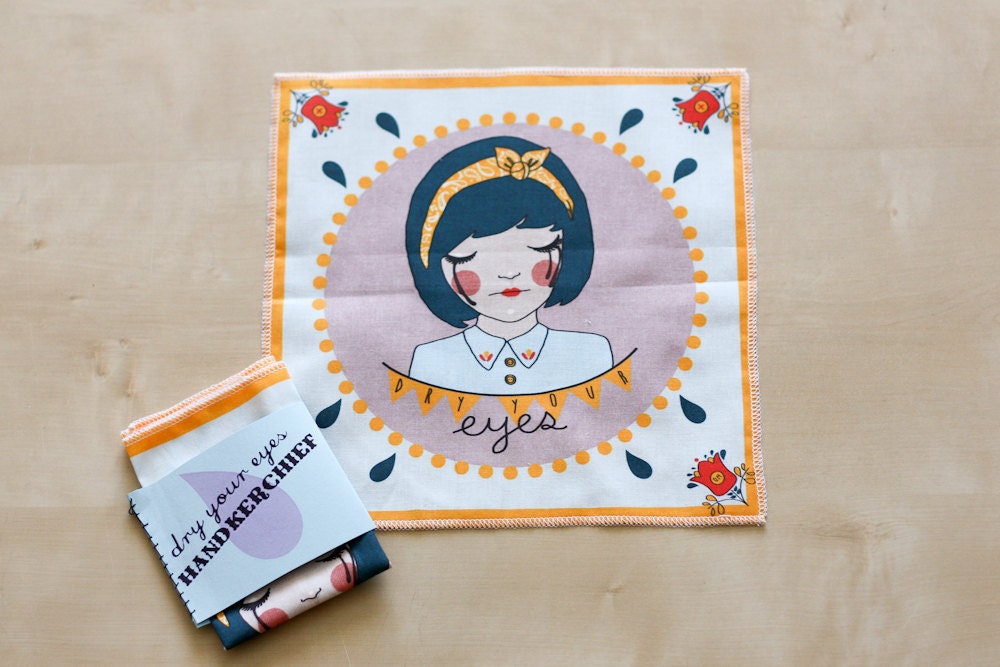 *For when you just need a good cry Olivias hankerchiefs are perfect. Pastel angst!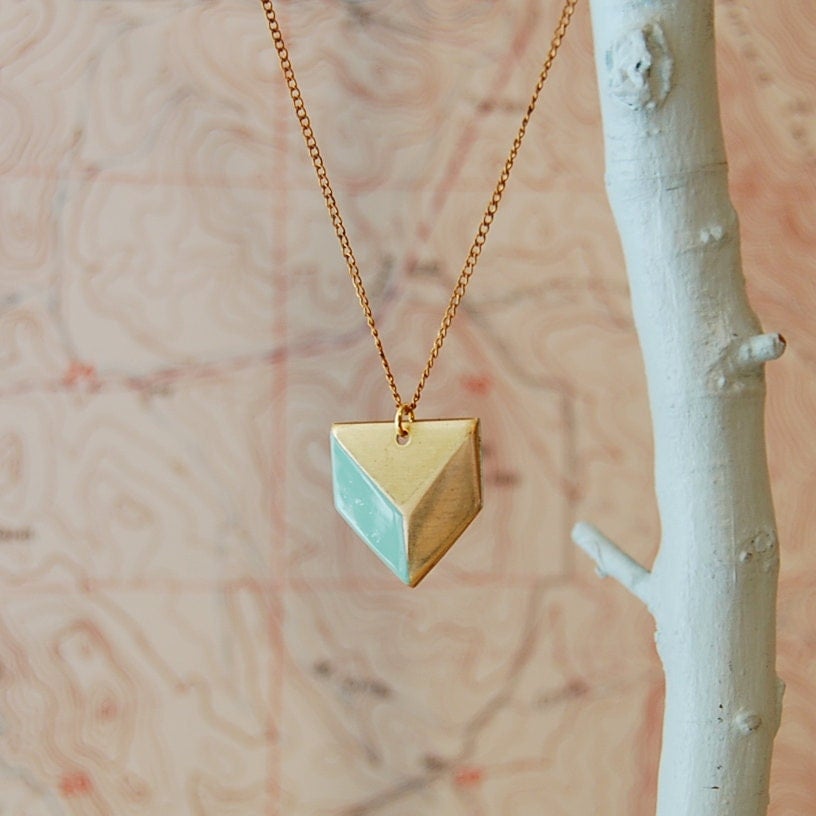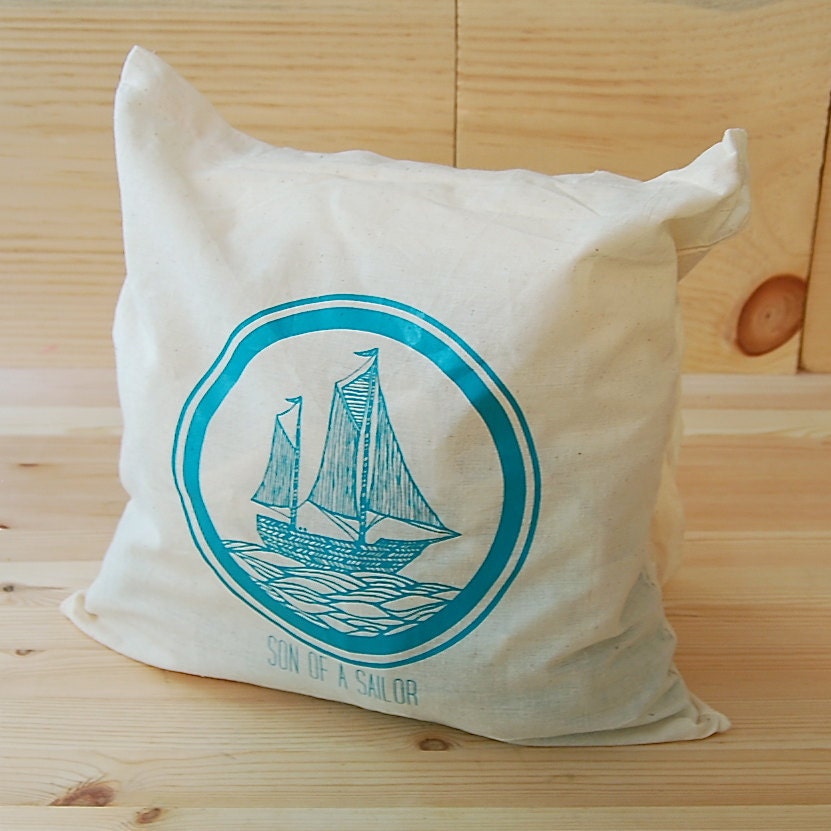 * I wish I was the son of a sailor. I really must stop buying tote bags, but this one is enough to feed my addiction:)
What are you loving in cyber space today?