This week is National Letter Writing Week:)
To send a letter is a good way to go somewhere without moving anything but your heart. ~Phyllis Theroux
I Love writing and receiving letters, there really is nothing better than the expectation when receiving a letter of the joy held within:) I think is so sad that not many people nowadays take the time to write a letter, sure its easier to bash out a e-mail, but is it as fun and personal?! that would be a no.
So in honour of National Letter Writing Week I have picked some of my favourite stationary in the hopes of getting everyone inspired.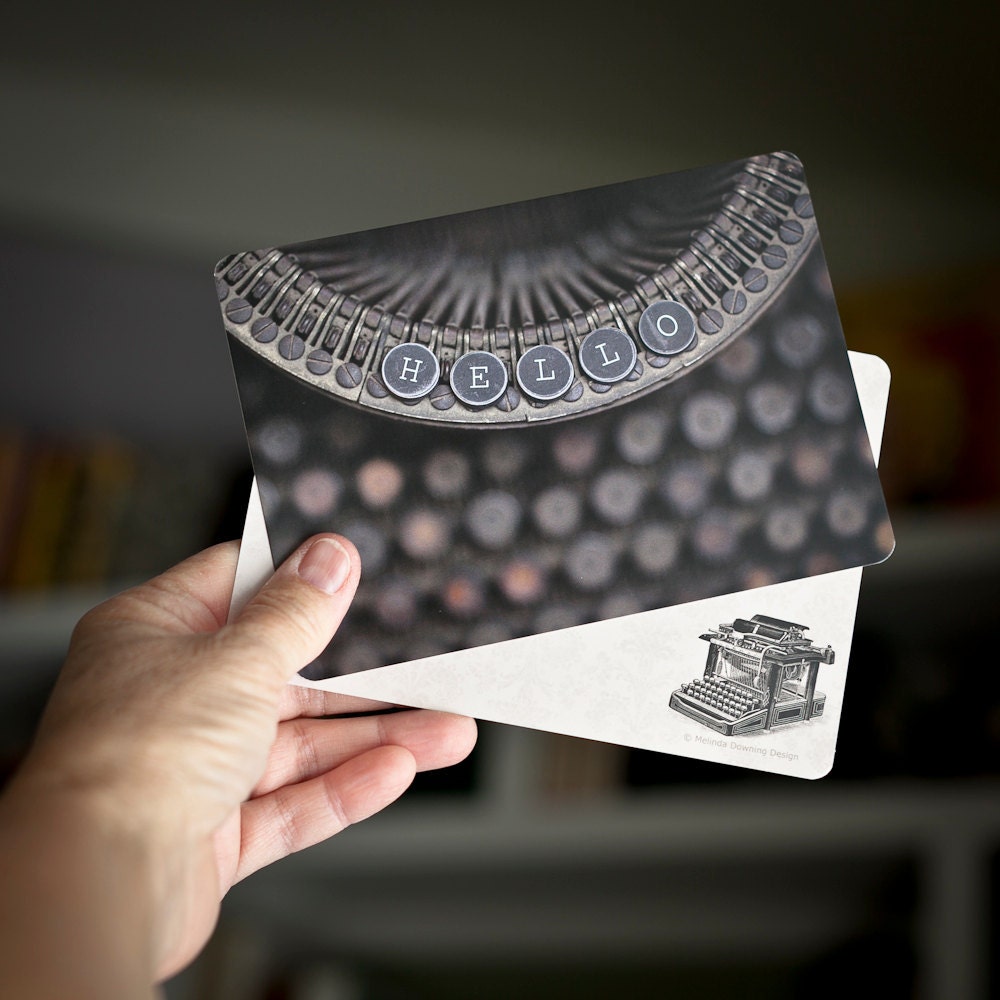 Cabin Castle
s typewriter cards are so cute and just right for little notes to keep in touch.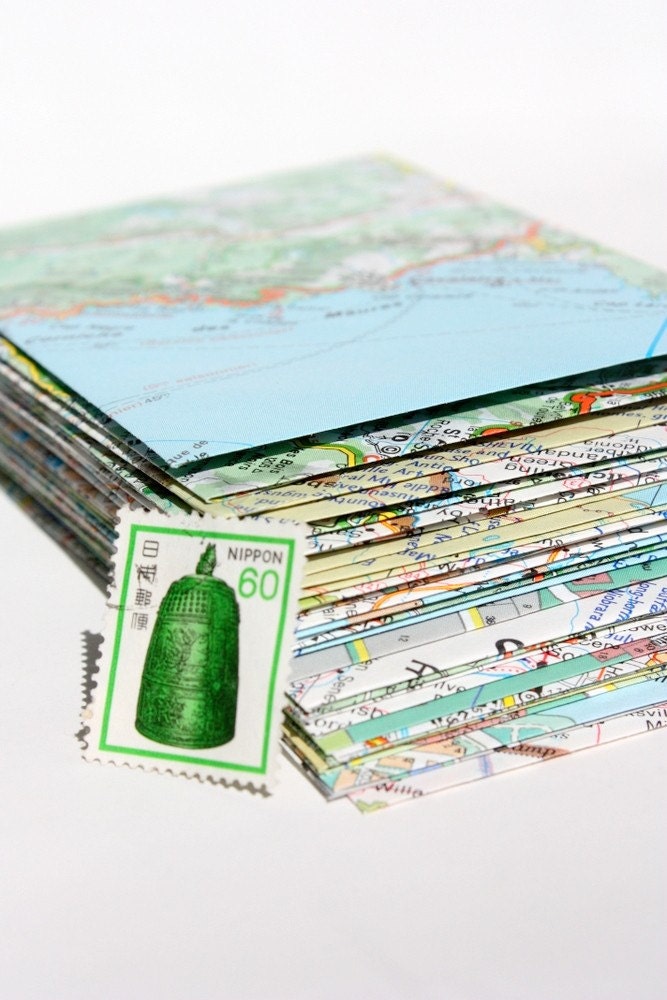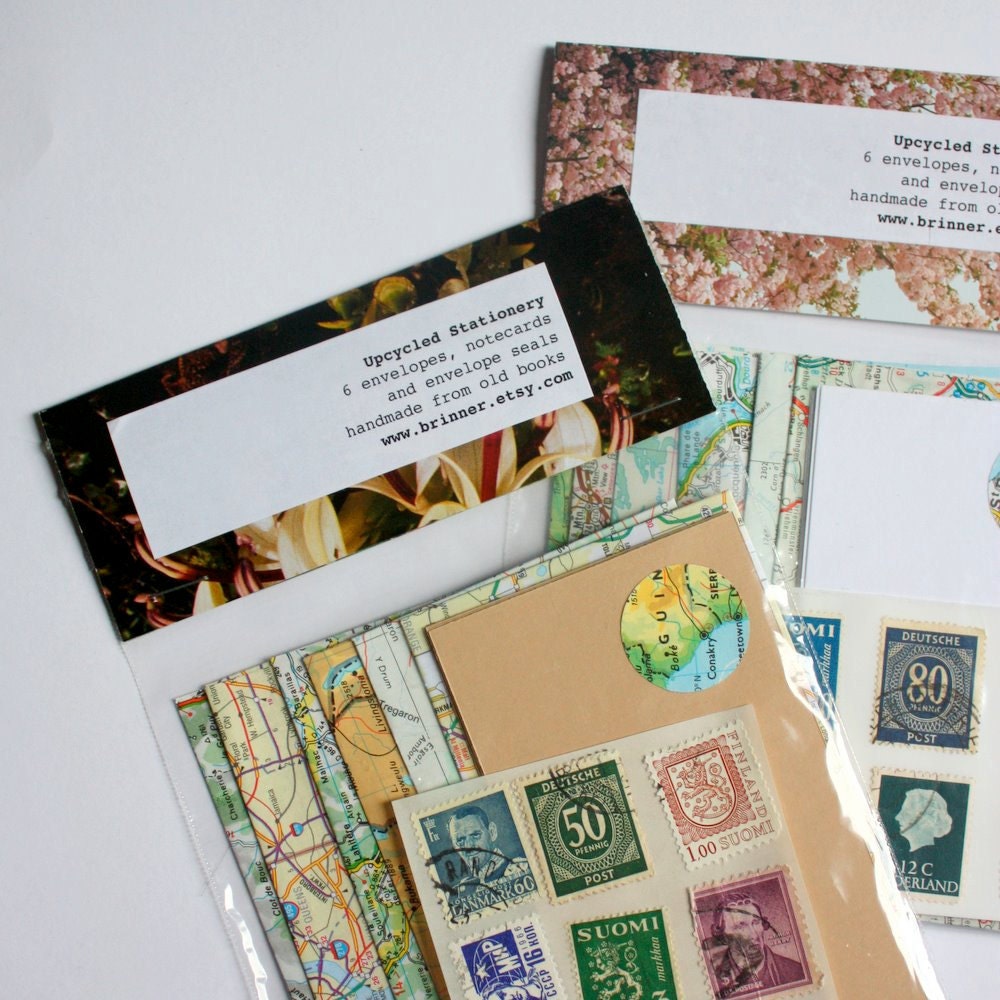 Just LOVE
Brinner
's upcycled map stationary, in fact may be treating myself to this later:)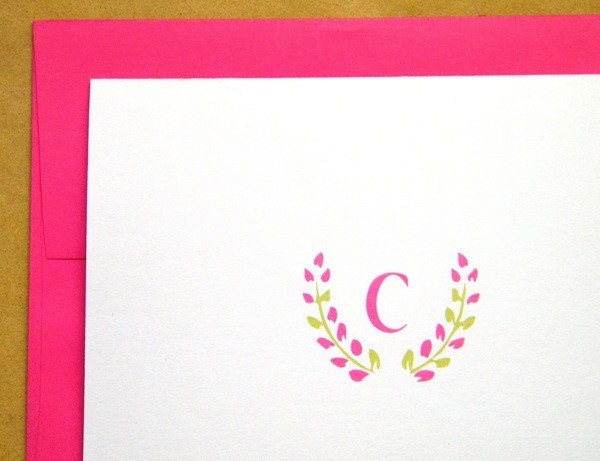 There is something so classy and Jane Austen about monogrammed stationary,
Leen Machine
's contemporary bright take on a classic is so cool.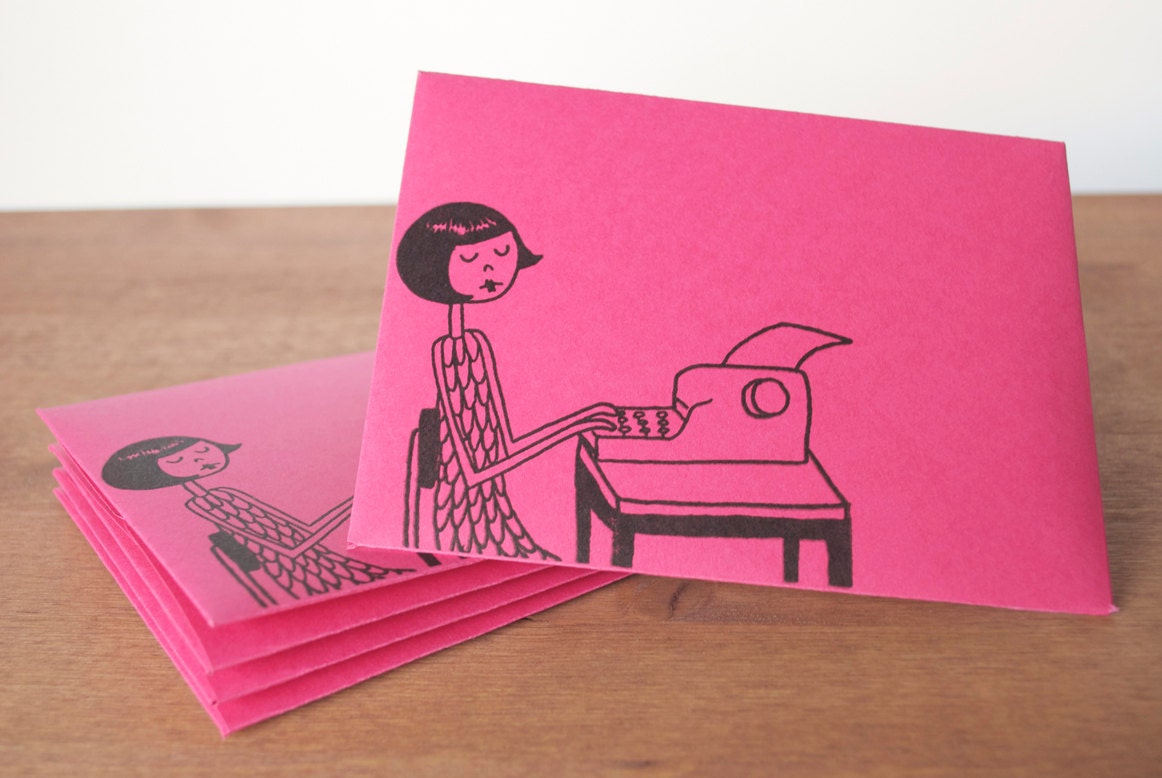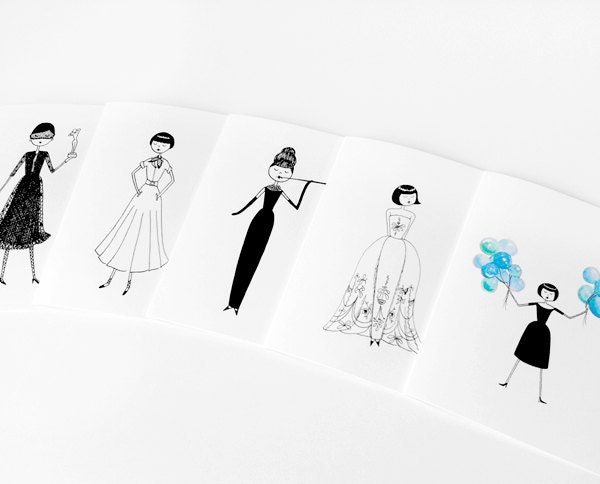 Flapper Doodle
's range of stationary is simply darling, I want the whole lot in pink AND white please, thanks very much :)
Happy Letter Writing everyone!