Oh My :)
The sun is shining here in London!!! Yay!
Its amazing how much better it can make you feel, I actually had my lunch out in the garden today, and am trying very hard to get my lesson plans done rather than go for a wander in the park!!
On a day like today all I want to do is throw loads of flowers in my hair.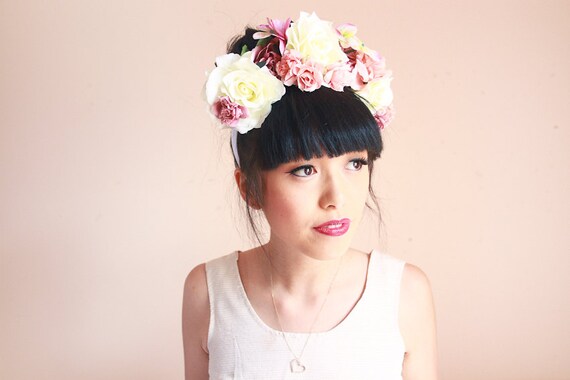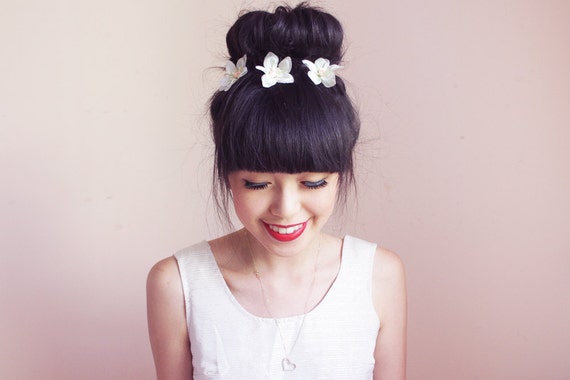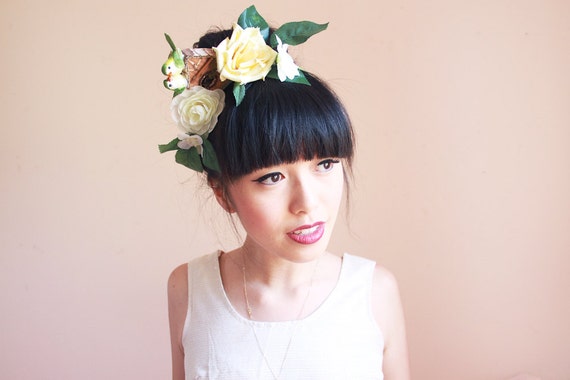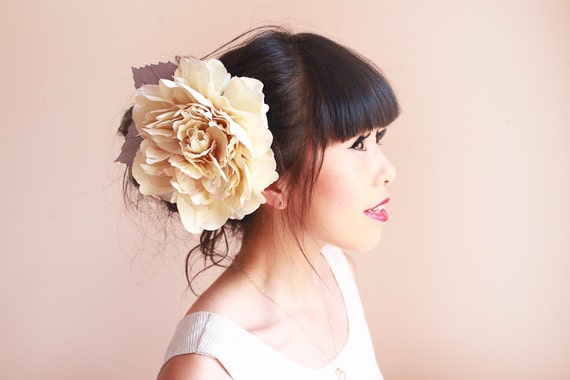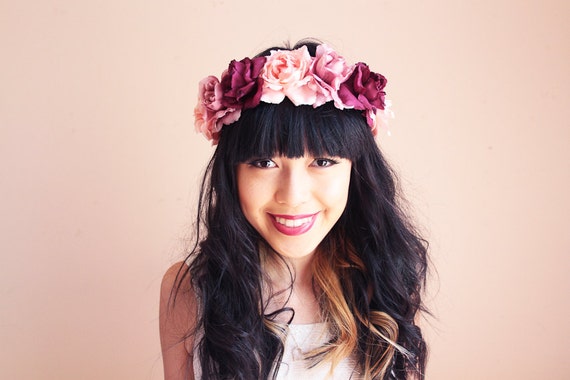 So pretty.
Check out her
Blog
also for more prettiness.
Right I'm off to tackle this lesson plan, and tea is in order:)
Happy Tuesday everyone!