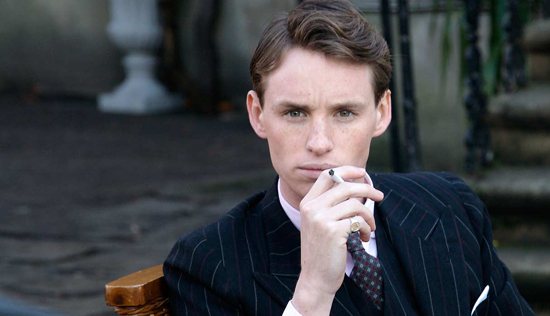 My new love. . . .Mr Eddie Redmayne.
Went to see Week with Marilyn last night . . . really good film, Michelle Williams was absolutely stunning as Marilyn, but it was Eddie I was thinking about when we left. . .beautiful youth. Sigh
For musical Sunday I thought I would post this video of a band I have discovered last week, cool video too :)
Happy Sunday everyone, hope you have all had lovely weekends!