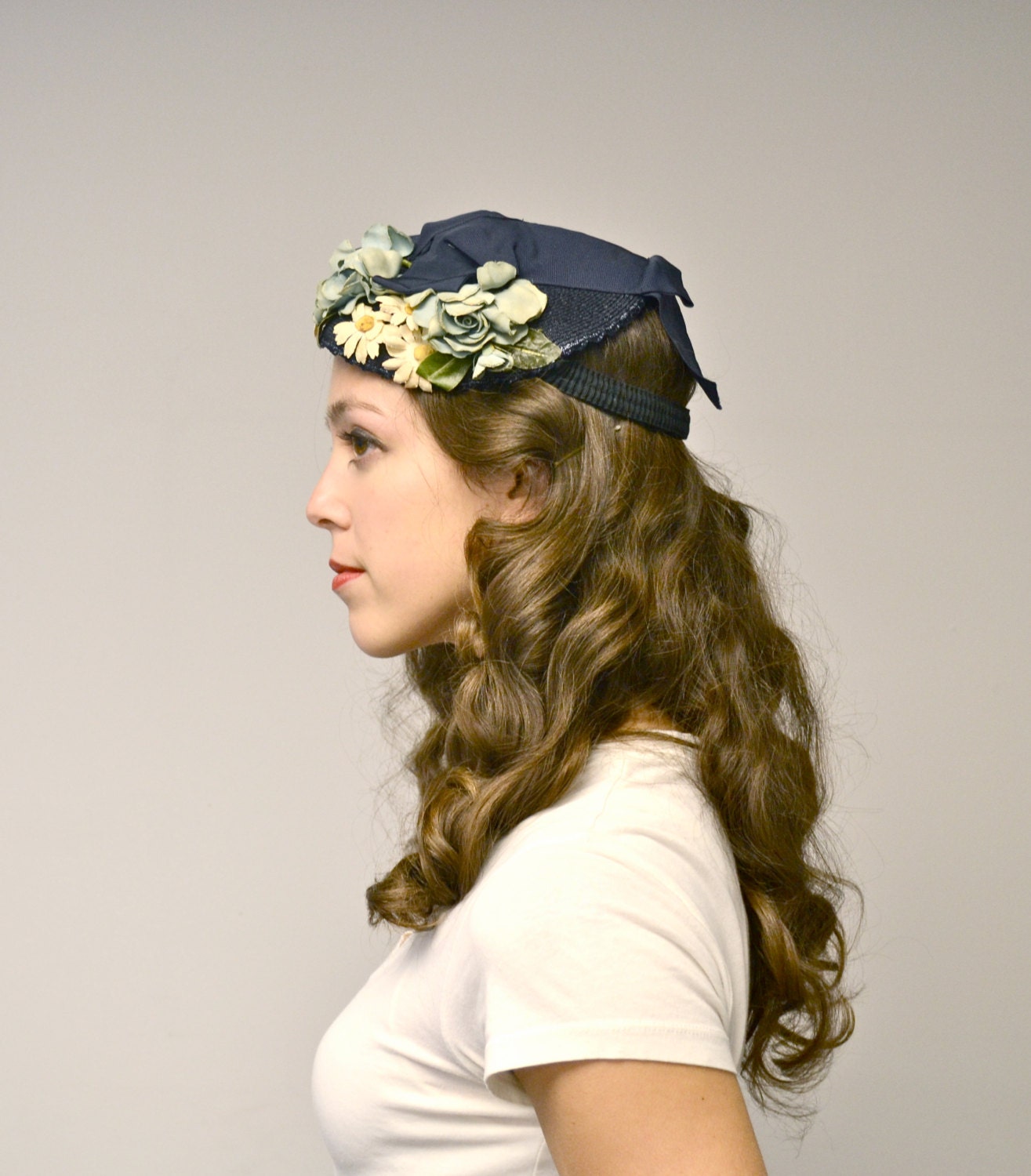 3. Ballet -
This photo
reminds me how much I love ballet
4. Miss Marple - I am having a bit of a Agatha Christie week this week, re watching a load of the old episodes and have found myself dressing more and more like her. . . unlikely fashion icon:)
5. Hats - Oh dear, my hat addiction just doesn't seem to be going away, it seems to be getting worse!! I blame Marple slightly.
6. This Print -
the truest thing I've heard in a long time:)
I hope you all have wonderful plans for the weekend, which hopefully involve Unicorns.
Happy Friday:)