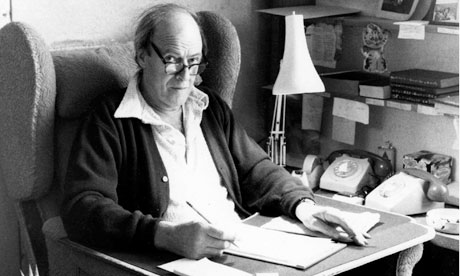 Today is National Roald Dahl day :)
I think he has a special place in most of our hearts, because through his eyes magical lands were invented where kids ruled. If we are honest I think we have all imagined ourselves as one or other of his characters.
For me it was always Matilda.
The magical girl who loved reading and escaped into literary worlds always rang a bell with me.
What is your favourite Roald Dahl book?
Happy Roald Dahl Day everyone:)